This site is optimised for modern web browsers, and does not fully support your version of Internet Explorer
'; $('.headerBar').prepend(notify); }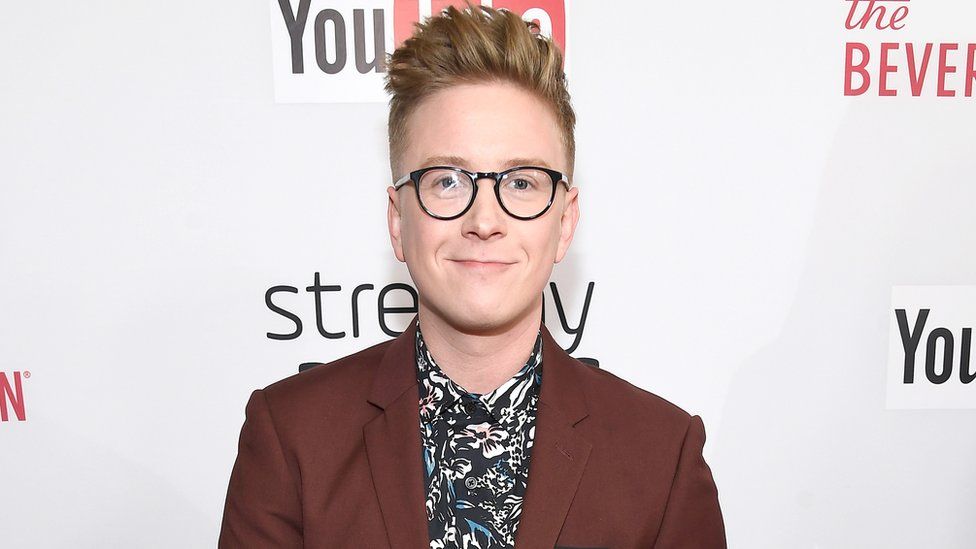 Image caption Tyler Oakley is among the creators who has complained about the feature
YouTube has addressed the fact that videos discussing LGBTQ topics like dating and attraction have been hidden on the site.
Restricted Mode aims to filter out "more mature content" and is switched off by default.
But some vloggers, including Tyler Oakley, say they're "perplexed" by their material being blocked.
The site tweeted: "We regret any confusion this has caused and are looking into your concerns."
The statement added: "LGBTQ+ videos are available in Restricted Mode, but videos that discuss more sensitive subjects may not be.
"We are so proud to represent LGBTQ+ voices on our platform - they're a key part of YouTube what is all about.
"The intention of Restricted Mode is to filter out mature content for the tiny subset of users who want a more limited experience."
Singers Tegan and Sara tweeted that some of their music videos had disappeared in Restricted Mode while SeaineLove, a transgender YouTuber, said her recent videos about her transition were blocked.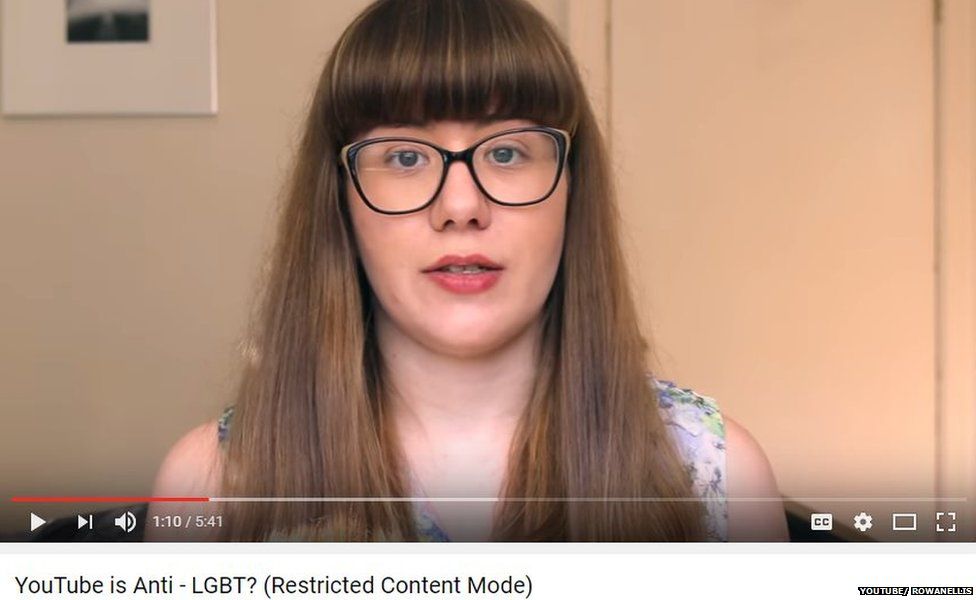 Rowan Ellis, who makes videos about pop culture from a feminist and LGBT perspective, made a video saying 40 of her videos are blocked in Restricted Mode.
"It's something that people are just starting to realise the extent of it, particularly in regards to LGBT content.
"This is something that no-one is really sure how it's working.
"I think it's really important to look at why LGBT has been deemed as inappropriate."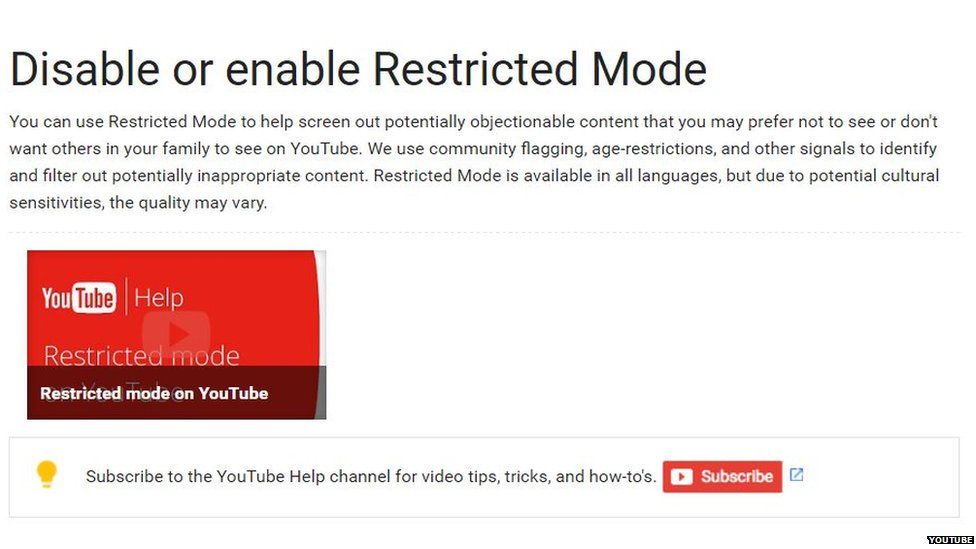 Image caption This is what YouTube outlines as content which may be affected when Restricted Mode is switched on
YouTube's statement didn't address how or why Restricted Mode blocked certain LGBTQ videos but said: "We appreciate your feedback and passion for making YouTube such an inclusive, diverse and vibrant community."
Find us on Instagram at BBCNewsbeat and follow us on Snapchat, search for bbc_newsbeat